My Service to you.
From a simple legal ceremony, to registry style wedding in your backyard, elopement or something more personalised, I want to provide you with a ceremony that your guests will enjoy and remember and that is entirely about you.
I became a wedding celebrant because I believe I can offer a relaxed and modern approach to your ceremony, to make it exactly how you want it to be. As your celebrant I will make sure this is a relaxed and fun process!
I believe there is no right or wrong way to have a ceremony – just YOUR way!
I offer an obligation free meeting in person or via Skype to ensure you like me and are comfortable having me as your celebrant 🙂
I provide you with guidance and a resource folder for ideas on different ceremony structures, poems, readings and other elements you may want included on your special day
I like to get to know you BOTH so I can really personalise your ceremony and create that ceremony that everyone loves and remembers
I write each ceremony just for you so you can have EXACTLY what you want!
Do you have a friend or family member who you want to perform the ceremony? I can help out with the preparation and ensure the ceremony is legal
I fill out and lodge ALL of the legal paperwork
My services include a rehearsal and as many phone calls, emails or meet ups that you need
I have a state of the art sound system that can play your music and make sure everyone can hear the ceremony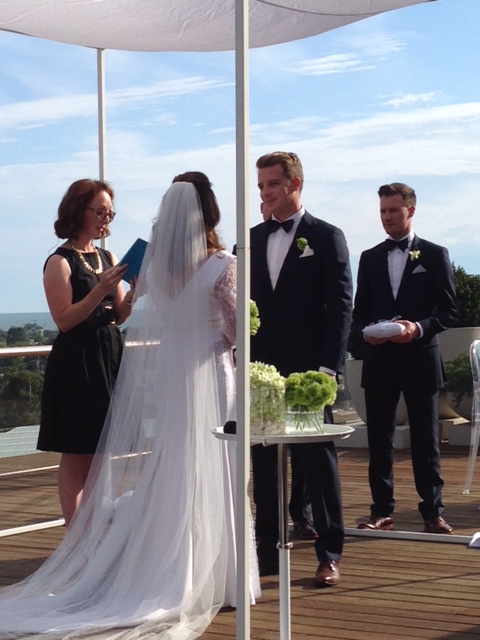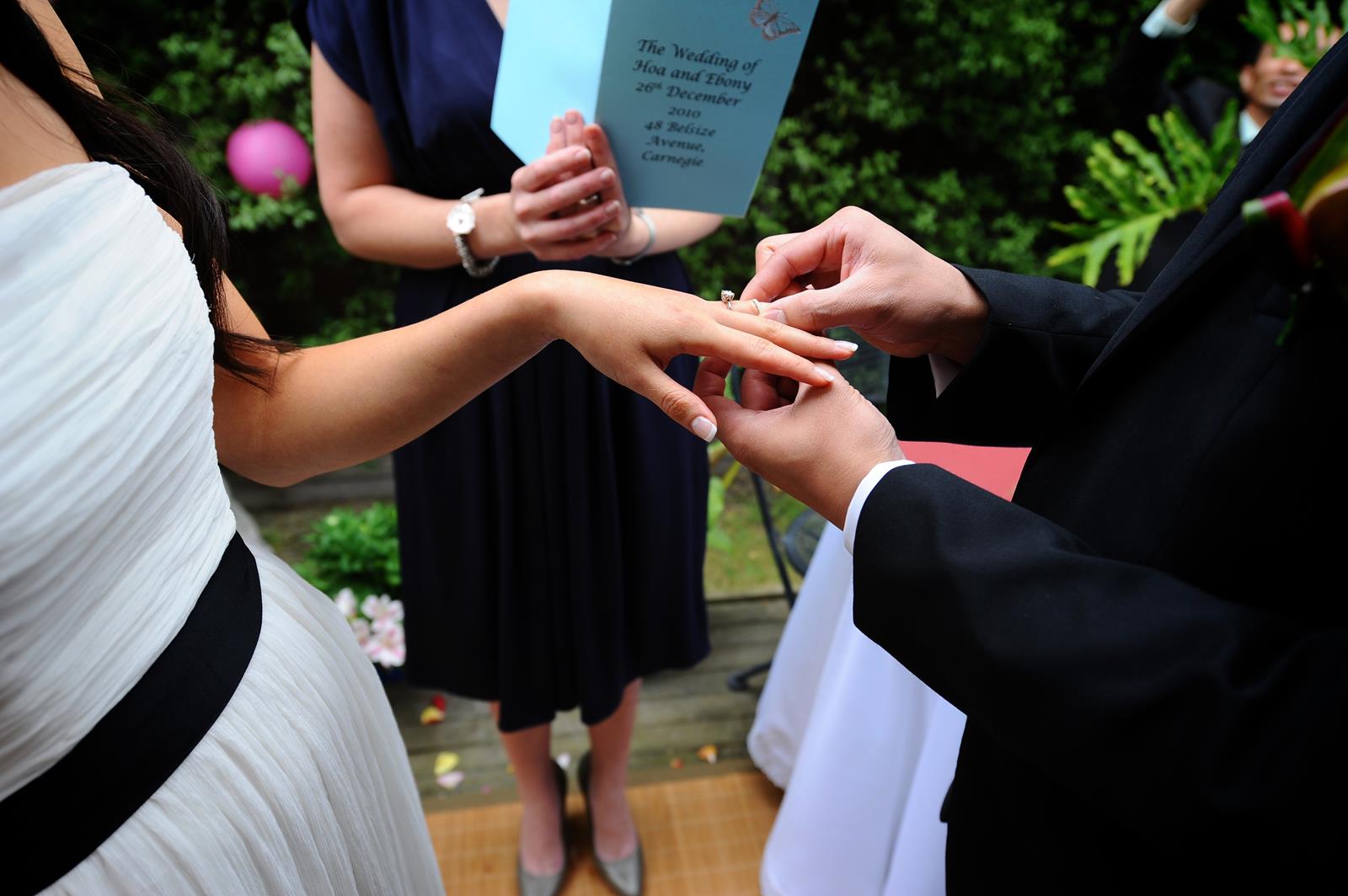 After you have paid your deposit I will ensure that no other ceremonies will be booked in the time frames you have requested, nor will I have to rush off to another ceremony on your day. Your day is all about you and my focus will be on your ceremony.
Copyright 2015 Katherine Kulman All rights reserved.