Online Contact
I am based in Ringwood East in the Eastern suburbs of Melbourne. Whilst most of my ceremonies are performed in and around Melbourne and the Yarra Valley area, I am available to attend ceremonies in regional centers throughout Victoria and interstate.
I invite couples to visit me in my home. I feel you get a better sense of who I am and my personality. I am available most weeknights and weekends (except for when I am at a wedding or rehearsal!). I can also meet couples in the city after work if that is better suited.
[contact_bank form_id=1 show_title=true ]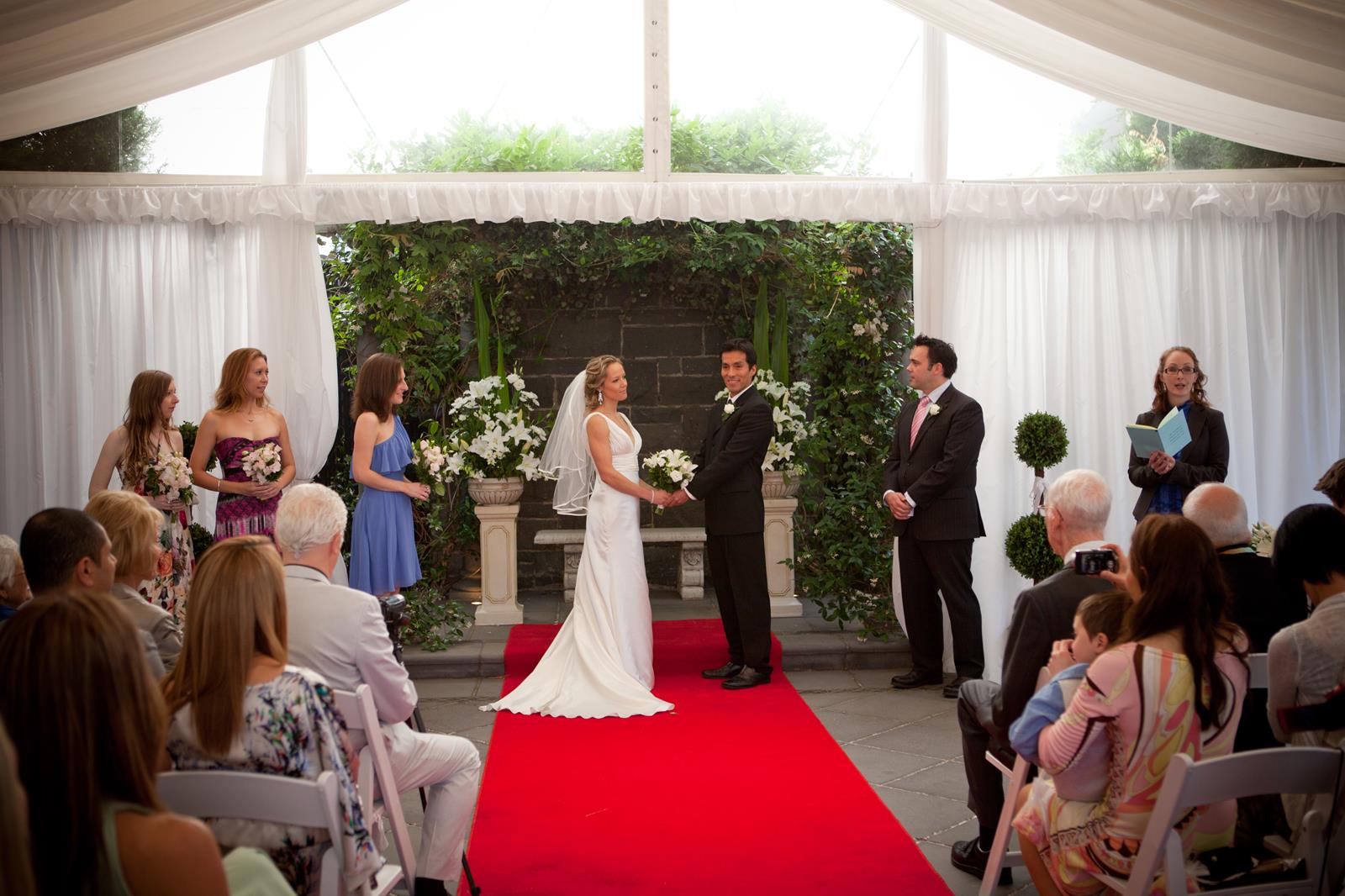 Copyright 2015 Katherine Kulman All rights reserved.