About Me
Your ceremony sets the scene for the awesome party that follows.  You need a great celebrant who you feel relaxed and comfortable with, knowing that the ceremony is what you want and done in a way that suits your style and personality.
My name is Kitty and I am based in Ringwood East – nice and close to the Yarra Valley, Melbourne surrounds and the Mornington Peninsula.  I am mum to two gorgeous kids (totally biased), have a very large cat named George and a crazy puppy named Isabelle.
So how did I become a celebrant?  Once upon a time I was a Forensic Scientist (so a little bit of a geek).  I wanted to use my creative talents and my love of public speaking to do something completely different.  Now, nearly ten years and plenty of ceremonies later, I have been able to be part of so many different ceremonies and really do love it.  Any two people should be able to marry each other.  Love is love right?!
I am not really into the fluffy and soppy ceremonies (although I can't promise that there won't be any tears!).  I craft your ceremony based on your style, personality and what it is you want.  You have complete control over what is said.  I am a warm and friendly person, not too over the top, and you can relax and know that your ceremony will be delivered in the way you want it to be.
So if you think I am the celebrant for you, let's have a chat so you can tell me your plans.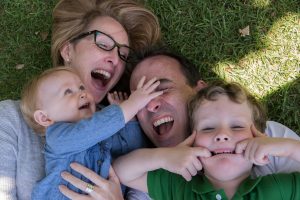 Testimonials
Kitty, wow! What an amazing ceremony we had, you made our day super special, relaxed and fun! We couldn't have asked for a more perfect day. Thank you for making it easy and stress free. Daniel and I loved the way our ceremony was very personal, our vows are tucked away in my keepsake case.
We couldn't recommend Kitty highly enough, she is very professional, organised and approachable. Kitty went above and beyond our expectations, thank you.
Daniel and Amy
Kitty was absolutely what we needed for our wedding. We did not want to go the formal number but wanted someone with humility who could make our day special and she certainly delivered on that front. We only got to meet Kitty the day before the wedding as we live in the country but she made the whole experience easy for us without any stress. Kitty has a lovely manner with people and our family commented on how well she fitted in and made everyone welcome.
John and Cate
I think Kitty was awesome. She was very calm, relaxed, friendly. She has a lovely smile that puts people at ease. I was very stressed given I had to organize my wedding in under 6 weeks but she put my partner and I at ease. Everyone at the wedding was commenting on how great she was. She let us script it all ourselves. She has different levels of packages she can offer which I think is a great service. I thought she was very affordable, extremely professional and possibly one of the best parts of our wedding. Our service ran to time in about 20 minutes. Everyone said it was one of the best ceremonies they had gone to . So thank you Kitty for making it a lovely experience.
Kevin and Nags
Kitty was our wedding celebrant in April and did a perfect job. Her relaxed and easy going attitude right from the moment she invited us into her home to meet for the first time. She personalised our wedding ceremony to suit us and worked with us up to the day. Kitty quickly replied to any communication and answered and discuss any questions we had. Her reassurance and that it is ok to be nervous and her clam attitude really helped. Even on the wedding day she met me (the bride) before walking down the aisle just to see how I was going, which I found was very supportive. Kitty is very professional, supportive of any couple and understands that every ceremony is different. I highly recommend her to do anyones wedding.
Thank you for making our day so great!
Peter and Kerrie

My Services
Weddings – Elopements – Love Ceremonies – Naming Ceremonies –  Renewal of Vows
As a celebrant I provide a personalised service and make sure your ceremony is just about you.  I work with your style and personalities.  I believe there is no right or wrong way to have a ceremony – just your way.
Want fun and laughter?  You've got it!
Want simple and classy?  We can do it!
Just the legal bits?  Not a problem!
Have a special person you would like to officiate?  I can help!
As a Mum of two I am super organised so you won't have to worry about timeframes and deadlines, leave all of that to me.  I can include a rehearsal so you can be comfortable with the setup on the day and the running of the ceremony.
So how does it work?  We have a chat, you see if you like me and then book me as your celebrant.  I take care of all the legal paperwork and I give you a resource pack to help you add other ceremony elements.  You will have access to me as much as you want via face to face, email, phone or Skype.  I am here to help you at all stages of your ceremony preparation.
'Your, Mine and Ours' package
One option for your wedding ceremony – I get you to answer some questions in your own time (perhaps over a glass of wine).  I then use your answers to craft your ceremony specifically for you.  I provide resources to help you with readings and other ceremony elements (only if you want them).  At all times you have complete control over what is being said on your day.  I also include an onsite rehearsal. 
For this package I charge $750 (and no hidden extras). 
You can use my sound system to play music, use microphones for any readers and I take care of all the legal stuff.
Includes a free gift – and who doesn't love a free gift!!
'What Happens In Vegas' package
Another option for your wedding ceremony – I have a simple ceremony that I have lovingly crafted over many years.  I give this to you to go to town on and adapt it to your idea of what you want your ceremony to be.  I provide resources to help you with readings and other ceremony elements (only if you want them).  At all times you have complete control over what is being said on your day.
For this package I charge $550 (and only charge extra for an onsite rehearsal).
You can use my sound system to play music, use microphones for any readers and I take care of all the legal stuff.
'It Had To be You' package
Want to have a ceremony to celebrate your love for each other?  Some of us are unable to legally marry their life partner but what an awesome way to show how much you care about each by have a love ceremony.  Once the laws change in Australia I will make it legal for free!!
Were you married away from your family and friends?  Renewing your vows is a lovely way to have a ceremony that involves them.
Just had a baby and would like to now welcome them into your family? A naming ceremony is a beautiful way to include special people and family that will support your little one as they grow.
For this package I charge $450 for each of the ceremony types.
'Romancing The Bride' Package
Were you introduced to each other by a special friend? Have someone you would prefer to do all the talking and I just say the legal bits. 
Hey it's your ceremony! 
For this package I charge $350.
'Only You' package
Just want to do the legal bits?  Not a problem!
For this package I charge $250 and we can do this anywhere.
Postcard Elopements
Is the stress of all the planning getting to you and you just want to run and away and elope?  Let us take care of everything.
Planning a trip to Melbourne and want to do something a bit special and outside of the box?  Let us help.
I have teamed up with an AIPP Accredited Photographer to offer you a unique opportunity to run away and do it all your way.  I supply the ceremony, Amanda provides two hours of photography and provides the edited images via an online gallery which you can view and download the images from.  All for just $750.
Your favorite image is added to a postcard design for you to send out and make your announcement!
Please contact me for further information and available dates.

Gallery

Lets Get In Touch

My Friends….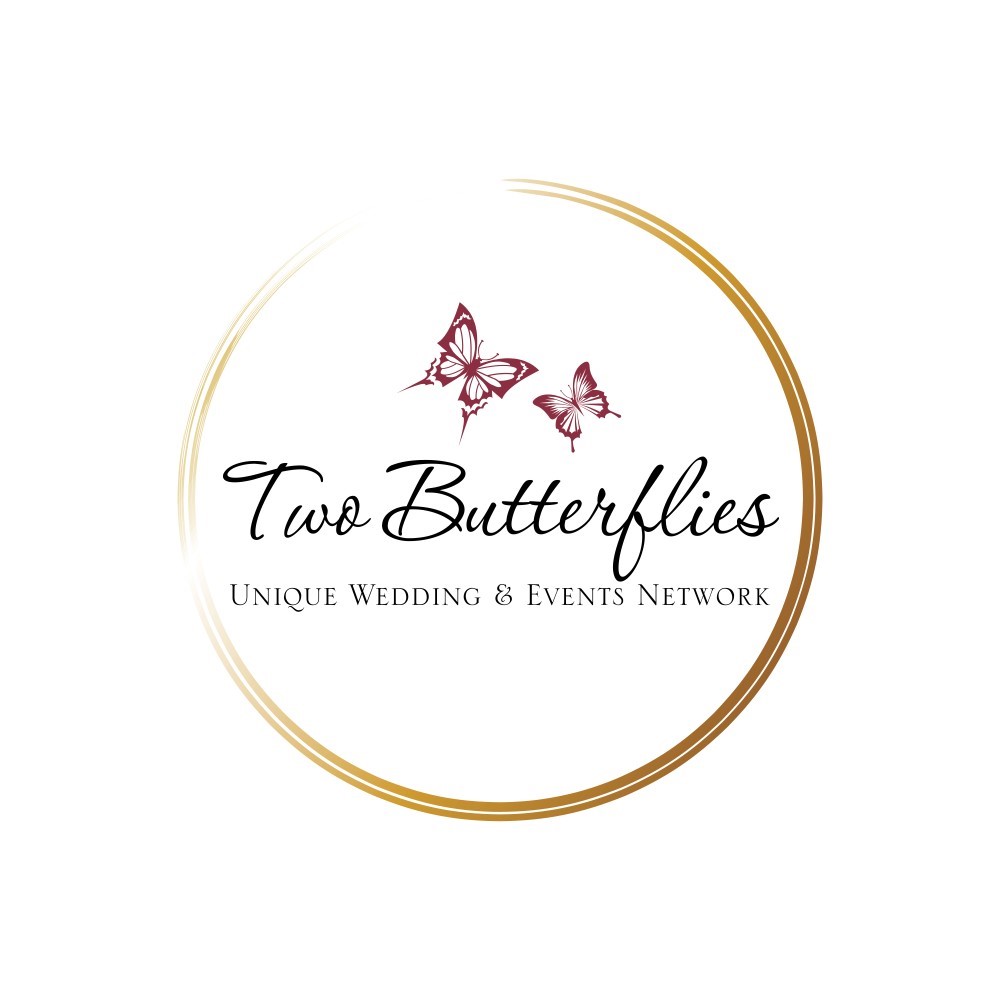 Two Butterflies
I am very lucky to be part of the Two Butterflies Unique Wedding and Events Network.  The Network is group of like-minded business people who all service the wedding industry in the Yarra Valley and Melbourne.
We work together, guided by you to put together the wedding or event of your dreams.
http://www.twobutterflies.com.au/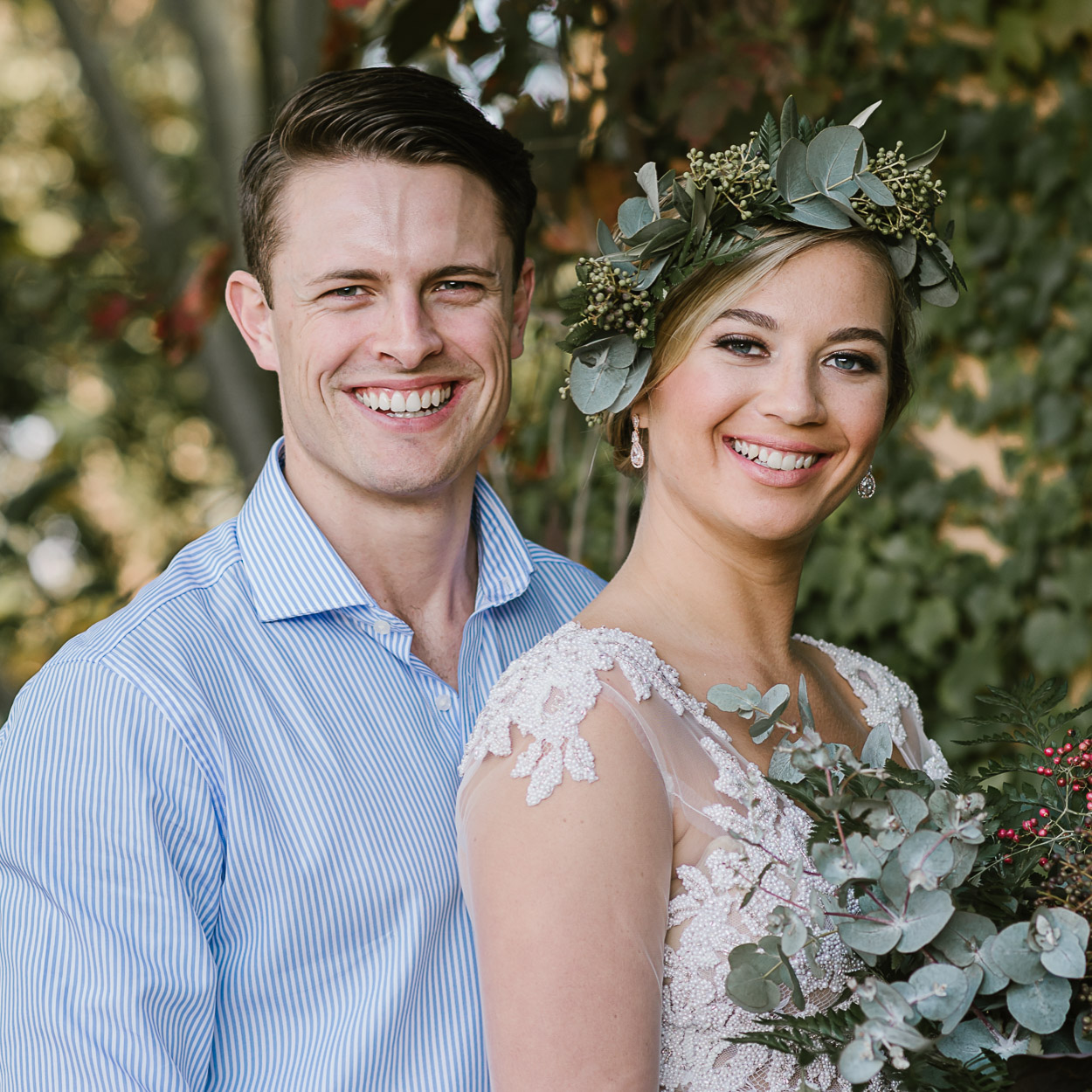 Paul Stevens
Paul and I met recently at a wedding and I thought he was fab!!
I was photographing a wedding last month where Kitty was the celebrant. She was so great to work with and walked that fine line between being organised/professional and fun/relaxed! Highly recommended 
http://www.paulstevens.com.au/


Also Seen On….